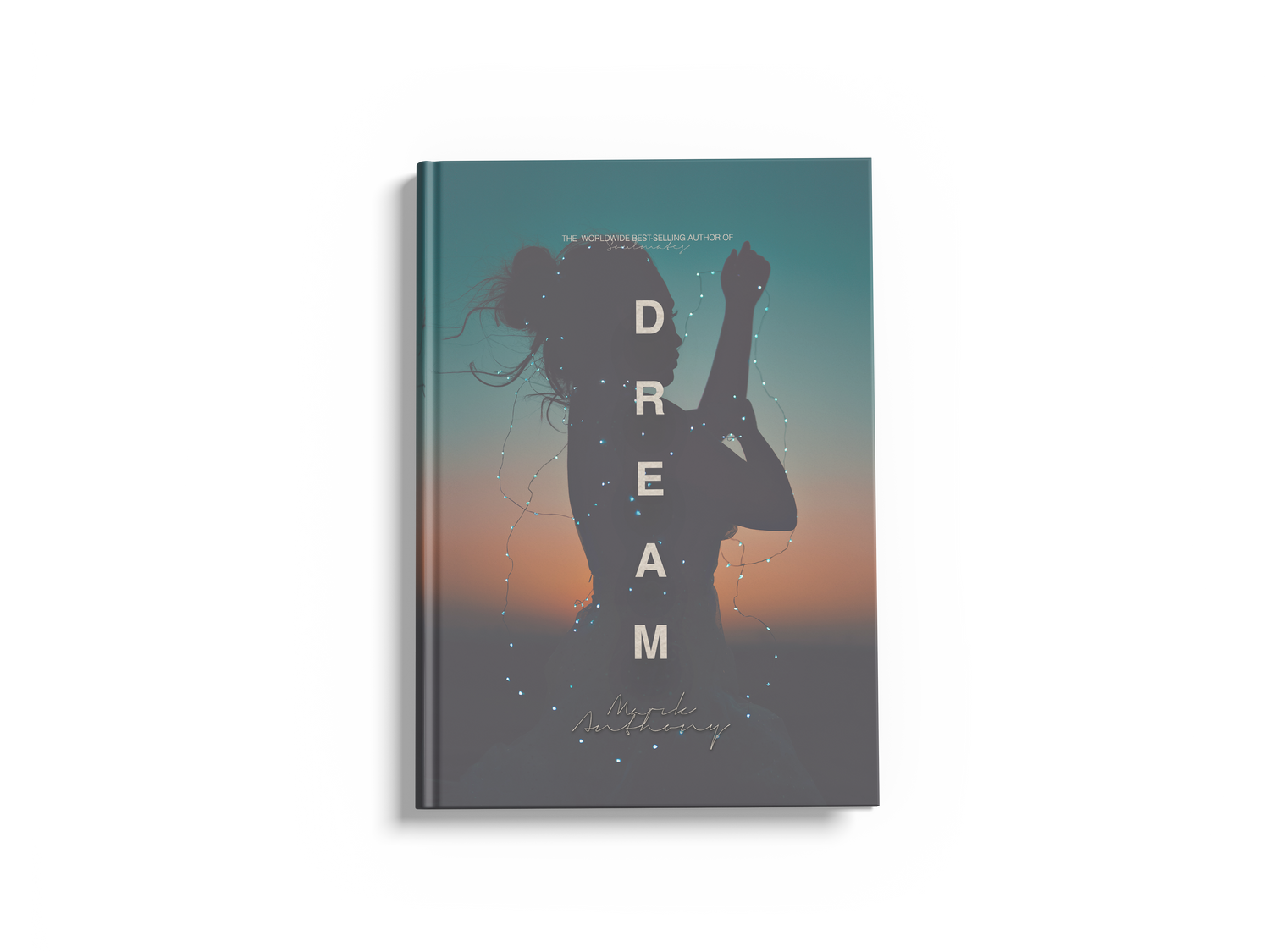 DREAM
Dream is the new collection of mostly new and some beloved poems from Mark Anthony, who has quickly become a favorite for his well over a million followers on social media, including celebrities, influencers, and more. This new book, his first major release, expands on his previous releases and presents a far more personal work. At 200 pages in length, Dream contains photography from more than two dozen world-renowned photographers and more than twice the content of any other book he has released. Dream is about dreaming during the best moments of your life and at heartbreaking lows. This is the book you've been dreaming of.
BUY THE BOOK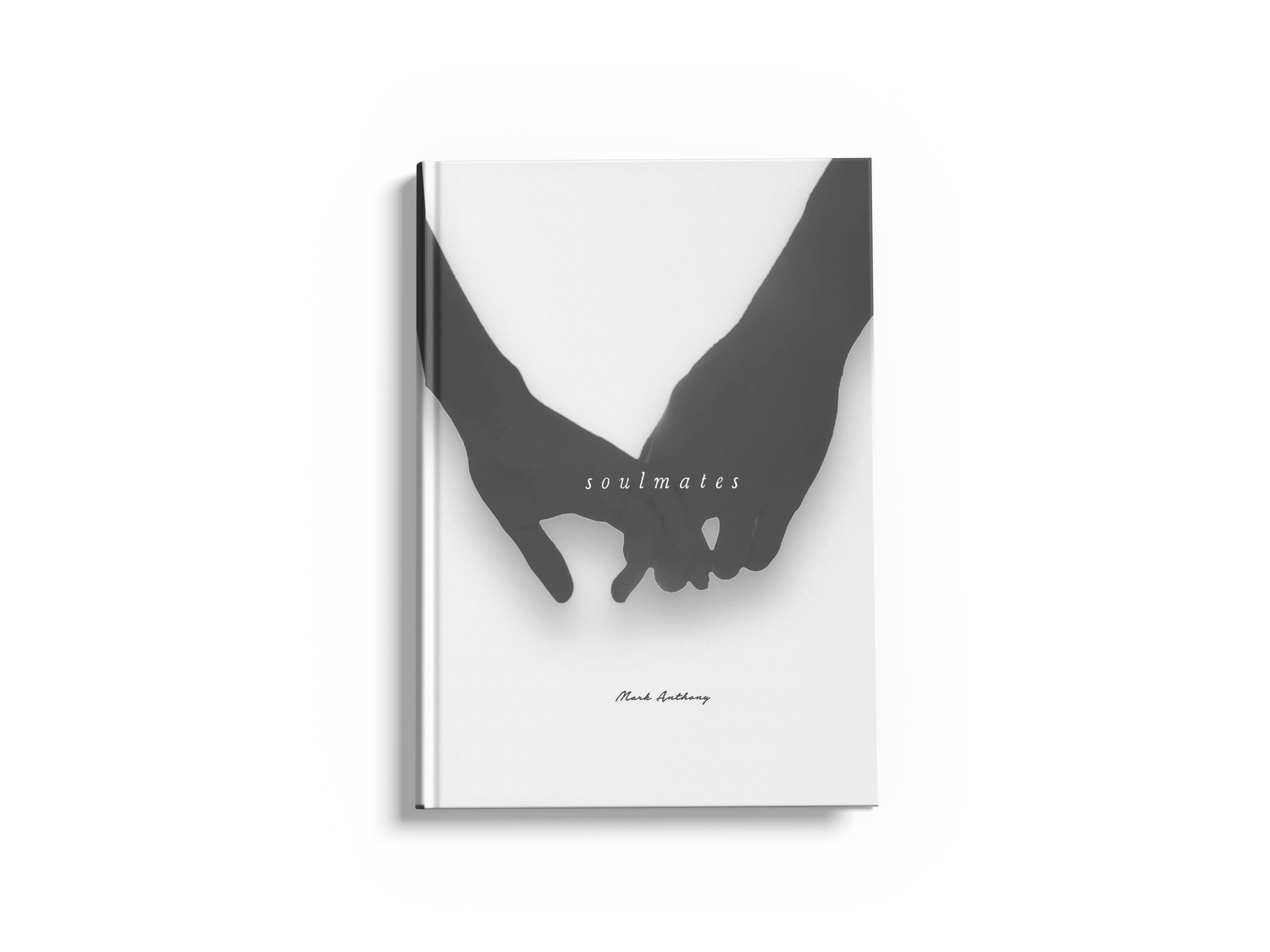 SOULMATES
Soulmates is a book I began writing in anticipation of my anniversary, I started writing poems to my partner, reflecting on our journey of love, from being single to meeting, falling, and staying in love.
The Soulmates collection paints an intimate portrait of a real relationship forged in the fires of time that will restore your faith in lasting love. This is the first book in this collection.
Discover the love that will restore your faith in lasting relationships and true love.
BUY THE BOOK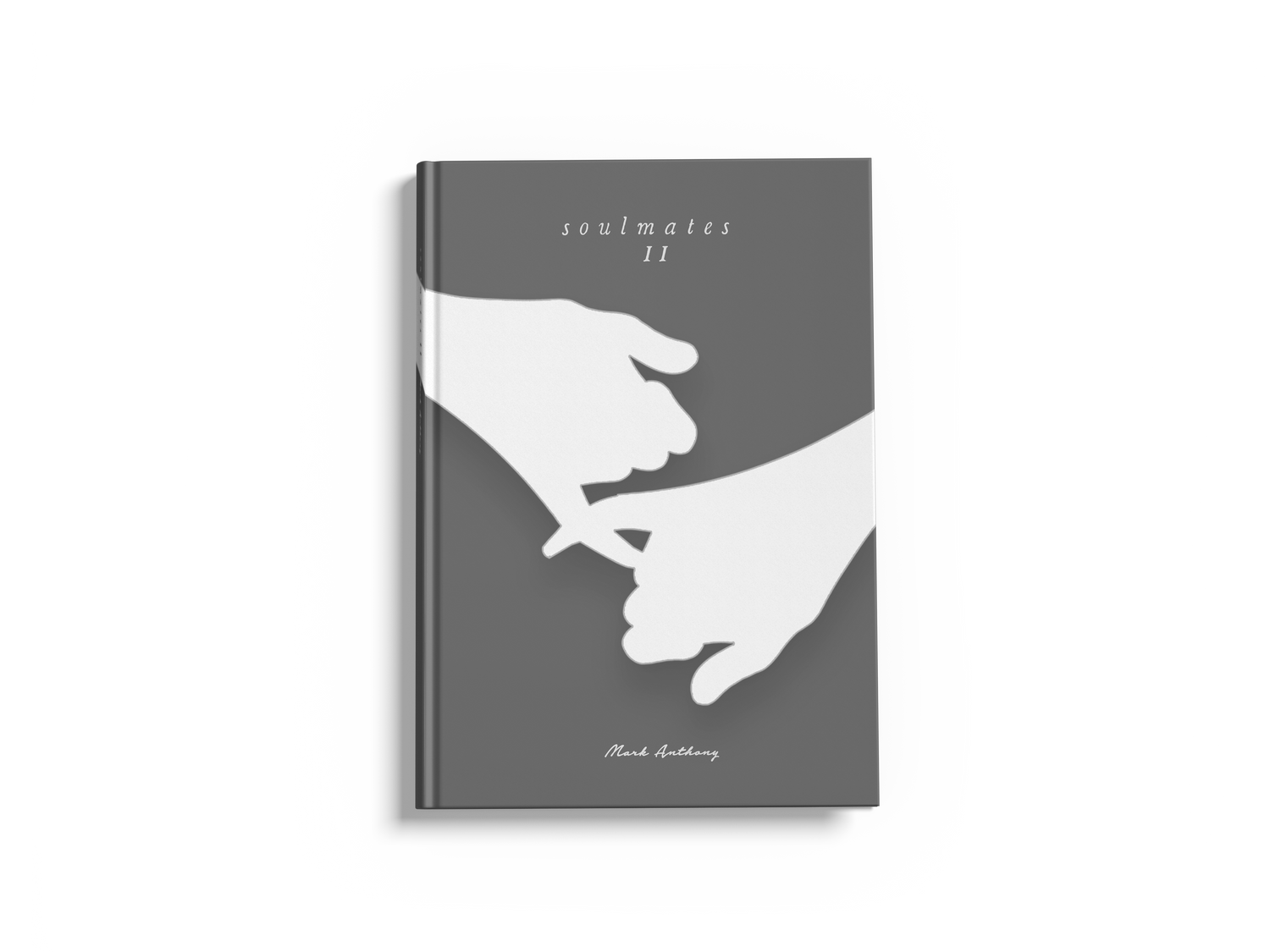 SOULMATES II
My Companion to Soulmates, Part II continues to explore the themes of self-love, romantic love, lasting love, and what it means to find your soulmate in a cynical world. These poems are full of hope, romance, advice, and inspiration that I hope touches your heart whether you are in a relationship or waiting for the right one to come along. This book has been waiting to find you.
BUY THE BOOK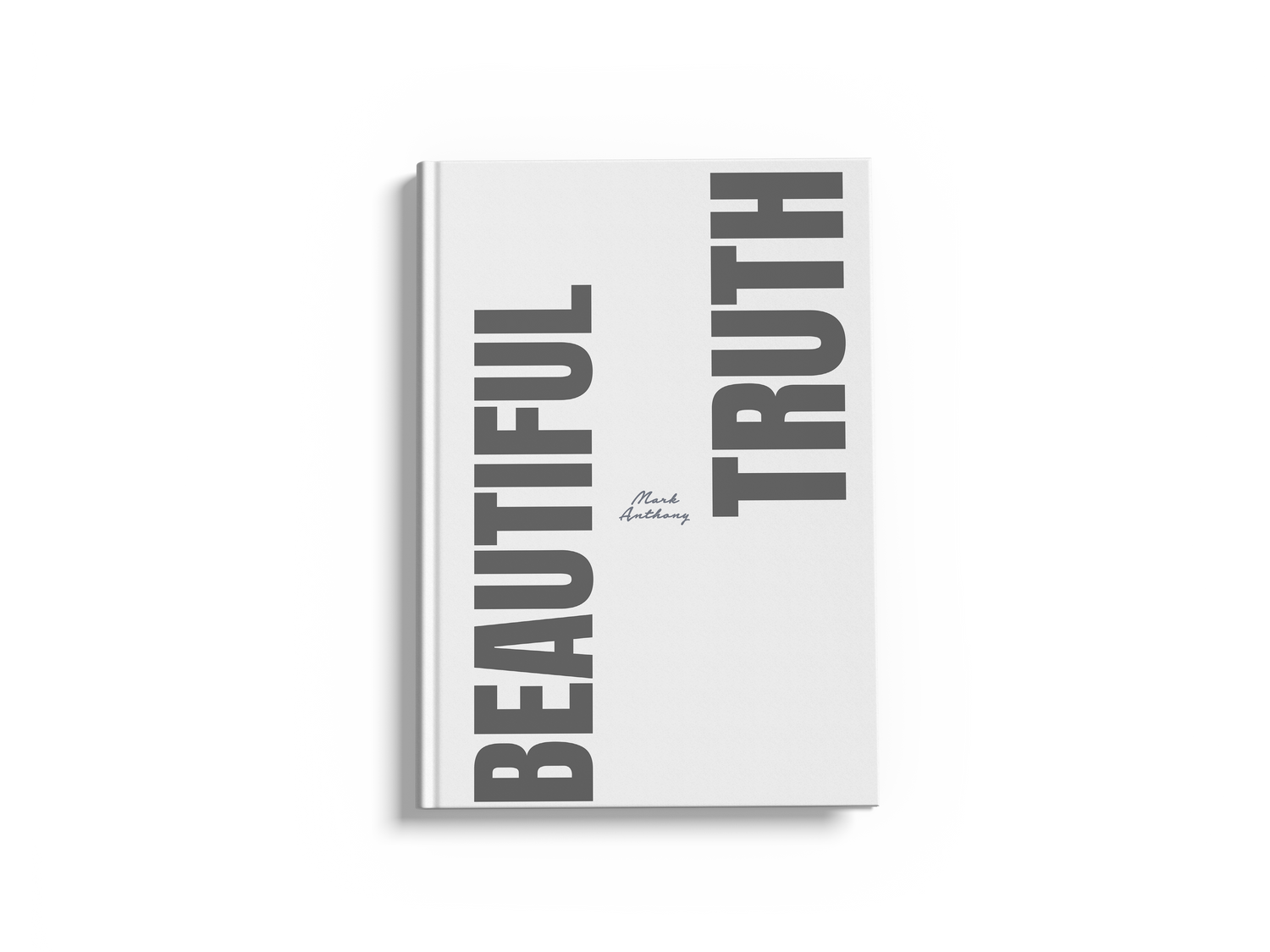 THE BEAUTIFUL TRUTH
"The Beautiful Truth" dares to explore the complexities of love in its truest form. The Beautiful Truth" invites you to reflect on love's journey, cherishing the moments that define our lives. Discover a symphony of emotions that will resonate deep within your soul and remind you that love, with all its imperfections, is the most beautiful truth of all.
BUY THE BOOK
HEART & SOUL
These poems are inspired by life, love, and the desire to remind you that love is real. Each poem in this collection was carefully crafted to inspire and remind you of the beauty of life and the power of love. Open your heart, savor each word, and let the magic of these verses fill your soul.
BUY THE BOOK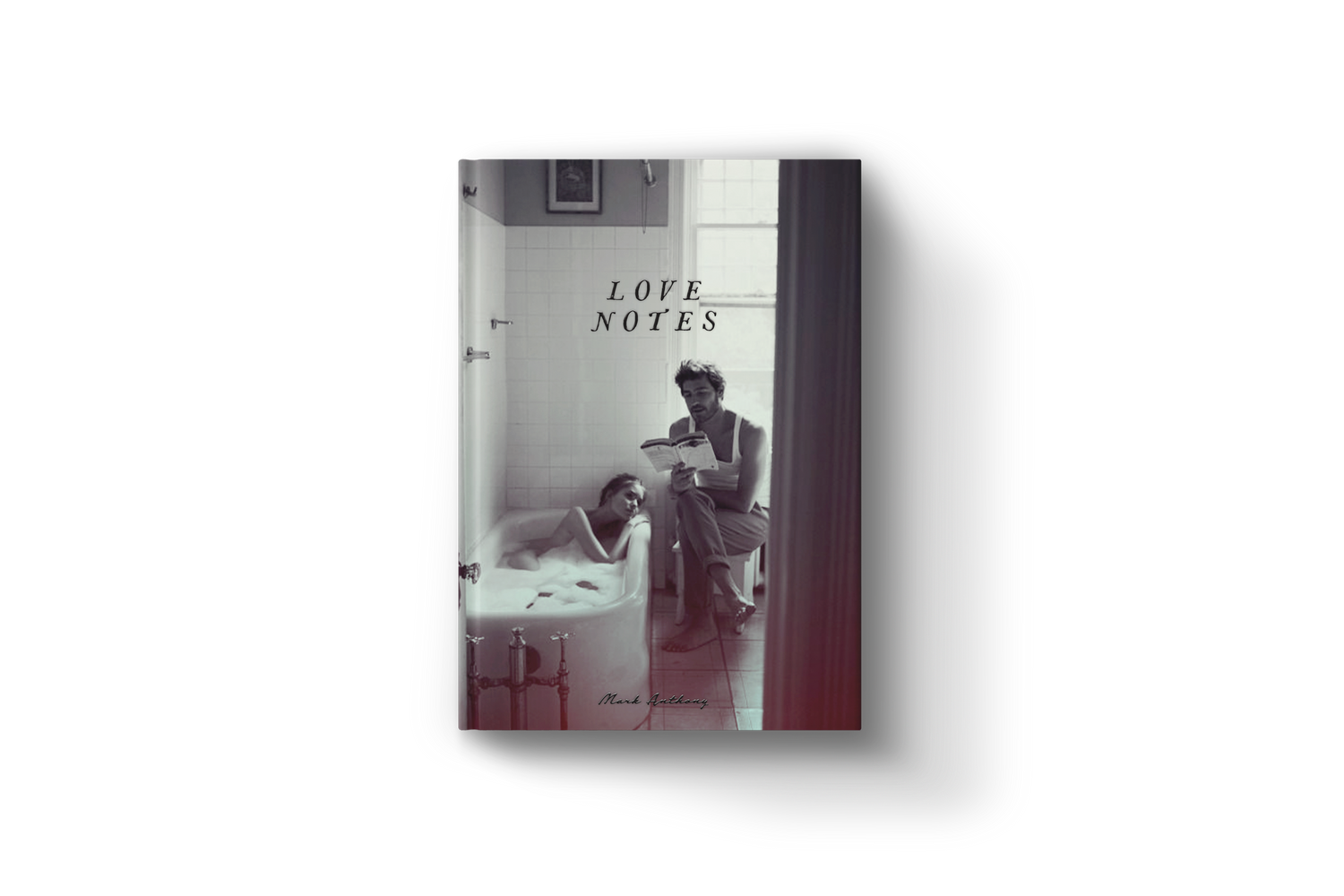 LOVE NOTES
Let these poems uplift your spirit and remind you that love is a beacon of strength, guiding us through life's journey. With "Love Notes," discover the true power of love, capable of healing wounds, igniting passions, and inspiring greatness within us all.
Each page of "Love Notes" holds a serenade of hope, reminding you that love is an eternal force that transcends time and space. Whether you're celebrating newfound love or cherishing the bond of a lifetime, these poems will resonate with your heart's deepest desires.
BUY THE BOOK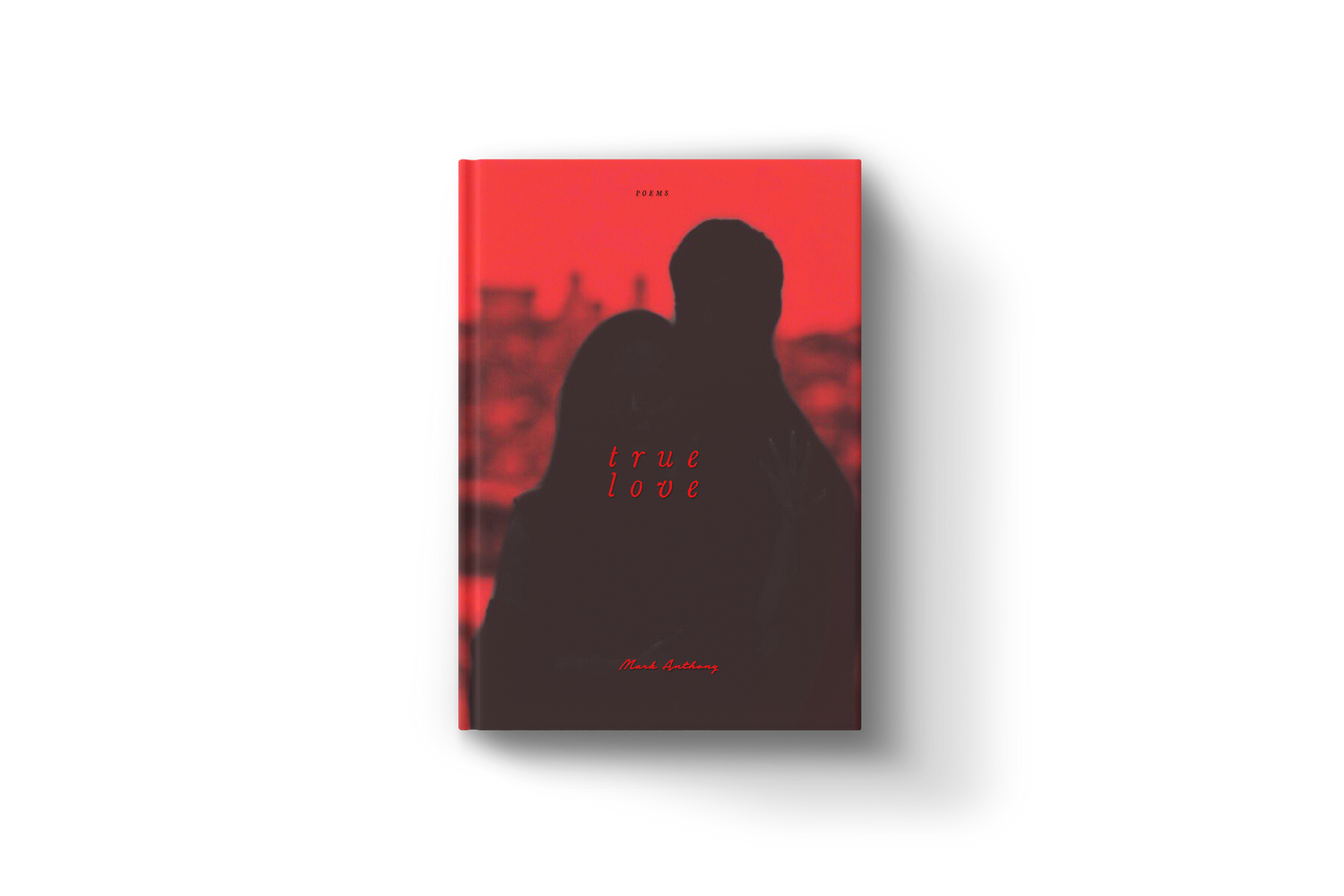 TRUE LOVE
Unlock the secrets of the heart with "True Love" — an extraordinary book of inspirational love poems that will awaken your soul and renew your belief in the power of true affection. Let "True Love" be a guiding light during moments of reflection, joy, or even heartache, reminding you that love is a force that endures and uplifts. Whether you're a seasoned romantic or a hopeful dreamer, this book will resonate with your heart's deepest desires.
BUY THE BOOK